its been longer then a year since i have owned my sterling.
a year of fiberglassing, and painting. only a little of the work was done by me... but its still not on the road. not much more to go.
this is what it looked like when it was dropped off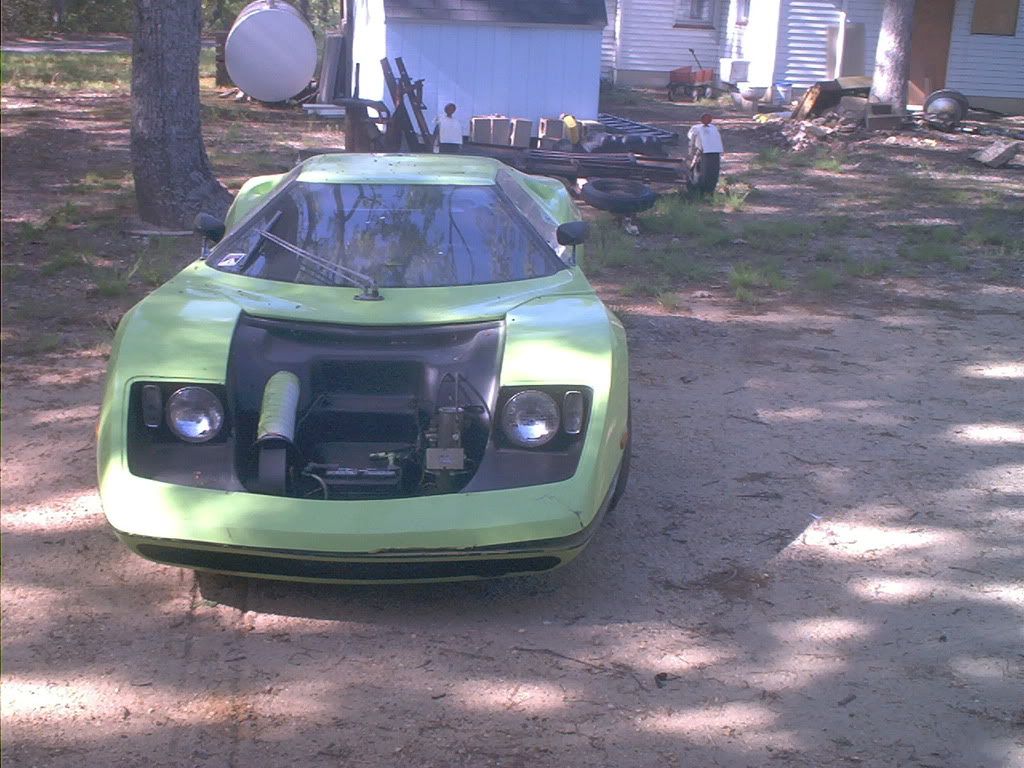 this is what it looks like now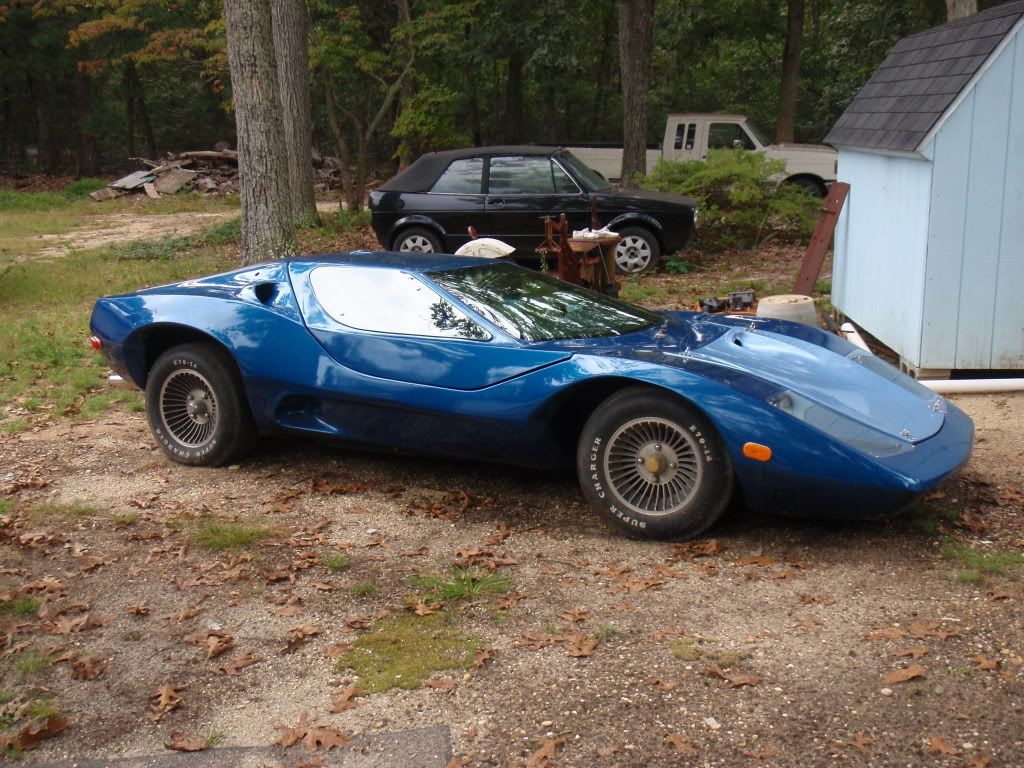 it has come a long way
now it is down to a few things before it can get on the road.
and then the long trip down to florida
the only things keeping it off the road right now are the brakes
everything but the lines are getting replaced.. some of those have to be replaced as well.
the clutch and maybe the transmission.
all in all a long and expensive road that is nearly complete
but worth every penny